GREETINGS
I am Gema,


Enjoy your vist here.
WILLOTH, looks gruff but look she is Winking at you!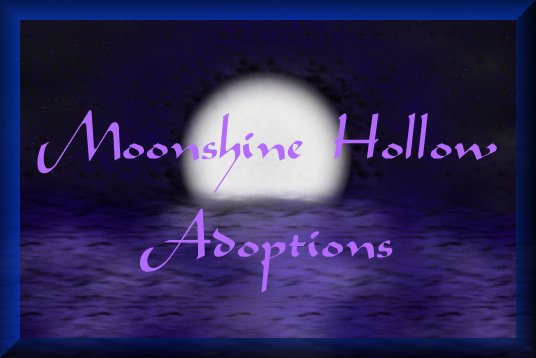 CAMAR, is a Pouncer Dragon. Watch out she loves to
POUNCE and CUDDLE! *S*
SILLAR, is a Silver Water Dragon.
She comes here to rest & dry off her wings.
Icelyne the Ice Dragon
Click below to adopt yours.
Dragon's Lair.
Singer, Blue Fire Lizard greets all visitors with a song!
Taris Weyr